The blue & shades(teal , turquoise , jeans & marine ) are
HOT trends for this summer
!
Blue is easier to use because it's sophisticated and democratic, being beautiful in every style of women.
Check out these
5 inspiring looks
!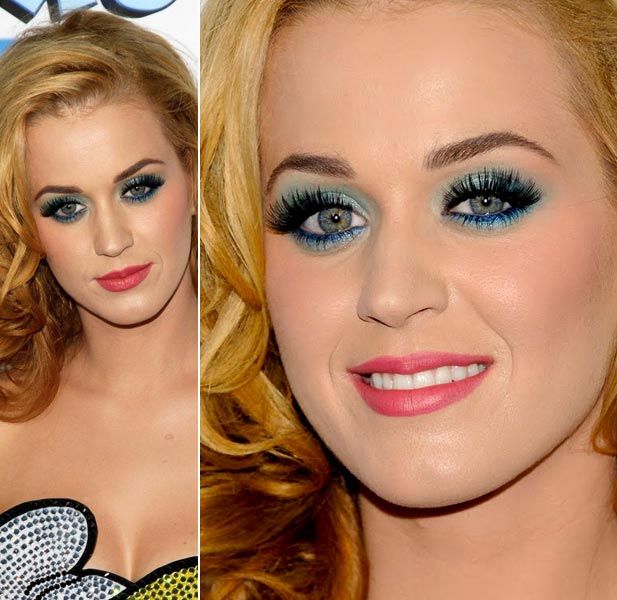 Katy Perry
also bet on duplinha blue. She coordinated the
royal
flush to the lower lashes with
clear pool
in the mobile eyelid. To break the color contoured eye with black pencil close to the root of the lashes and finished with mega hairpieces.Moderninha as always!
Kim Kardashian
invested in a
blue jeans
sophisticated smoky and concave in the outer corner, and combined with gold and outlined in black mobile eyelid. Close to the lower lashes just a smoky brown café. To conclude pencil on the waterline.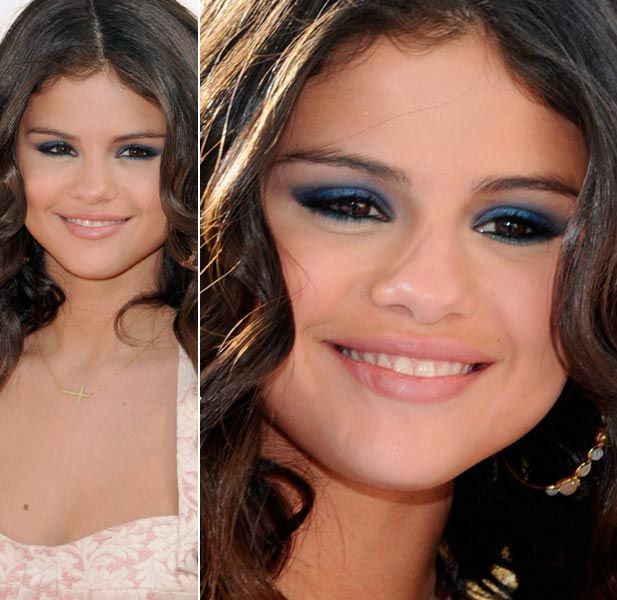 Selena Gomez
bet on esfumadinho with
shimmering midnight blue shade on the eyelid moving
lower and close to the eyelashes. In concave rolled
navy blue
opaque and skirting around the eye pencil. Classic to leave the base without crashing!
Katerina Graham
powerful super combined two shades of blue. A
turquoise
close to the eyelashes in the lower eyelid and mobile, and a
marine
in the smoky concave and outer corner. Style
cat eyes
! To conclude a little black to define the line of concave and delineated.
Ginnifer Goodwin
rocked with a combination of colorful always accurate + neutrals. In the concave outer corner and rolled smoky chocolate brown, close to the lower lashes brown ocher, eyelid mobile
klein sparkling blue
and the outer V for a little black set. Black also appears around the entire eye and waterline.
Royal, jeans, turquoise, marine ...
Gotta define what's your favorite blue?